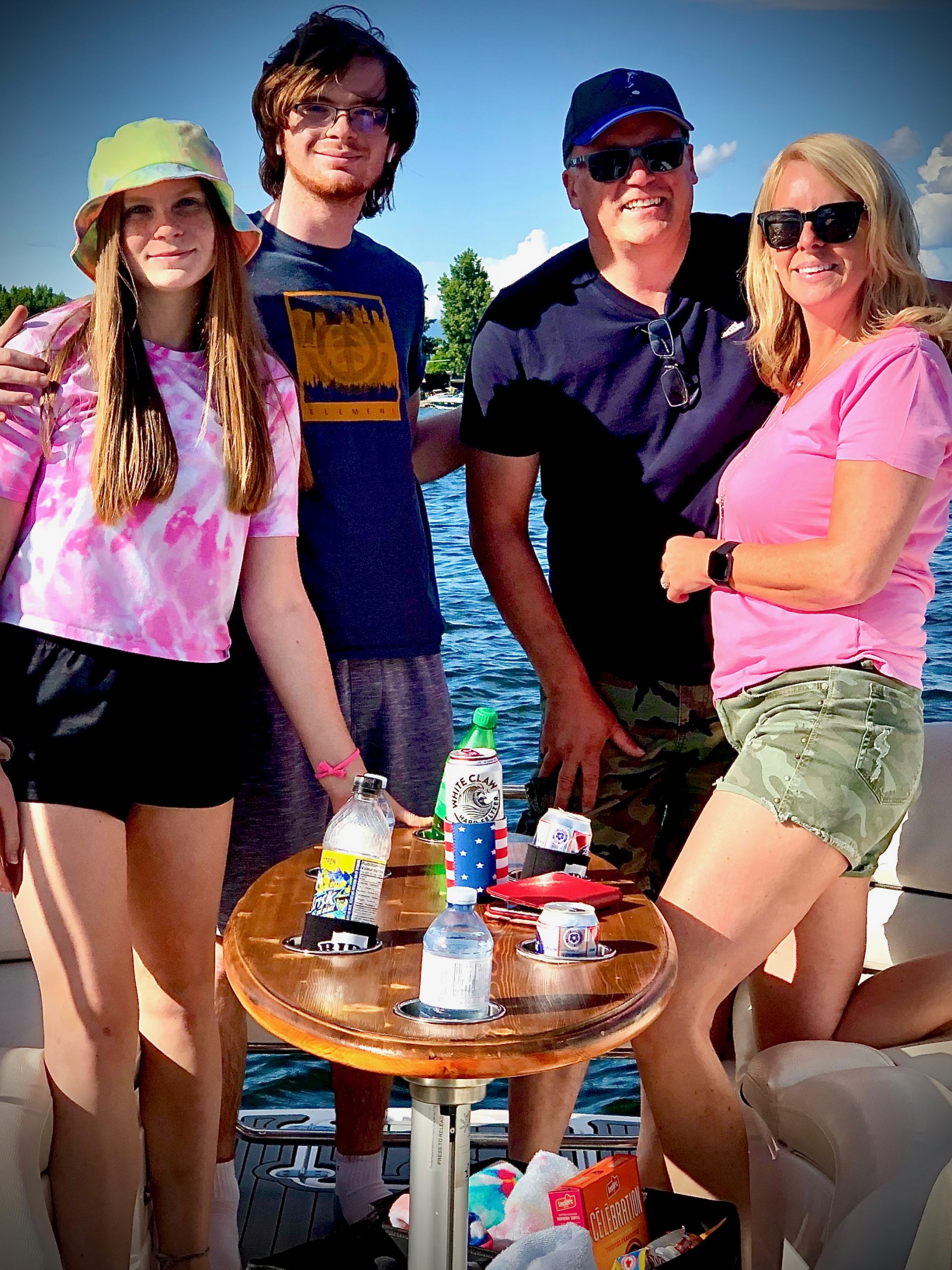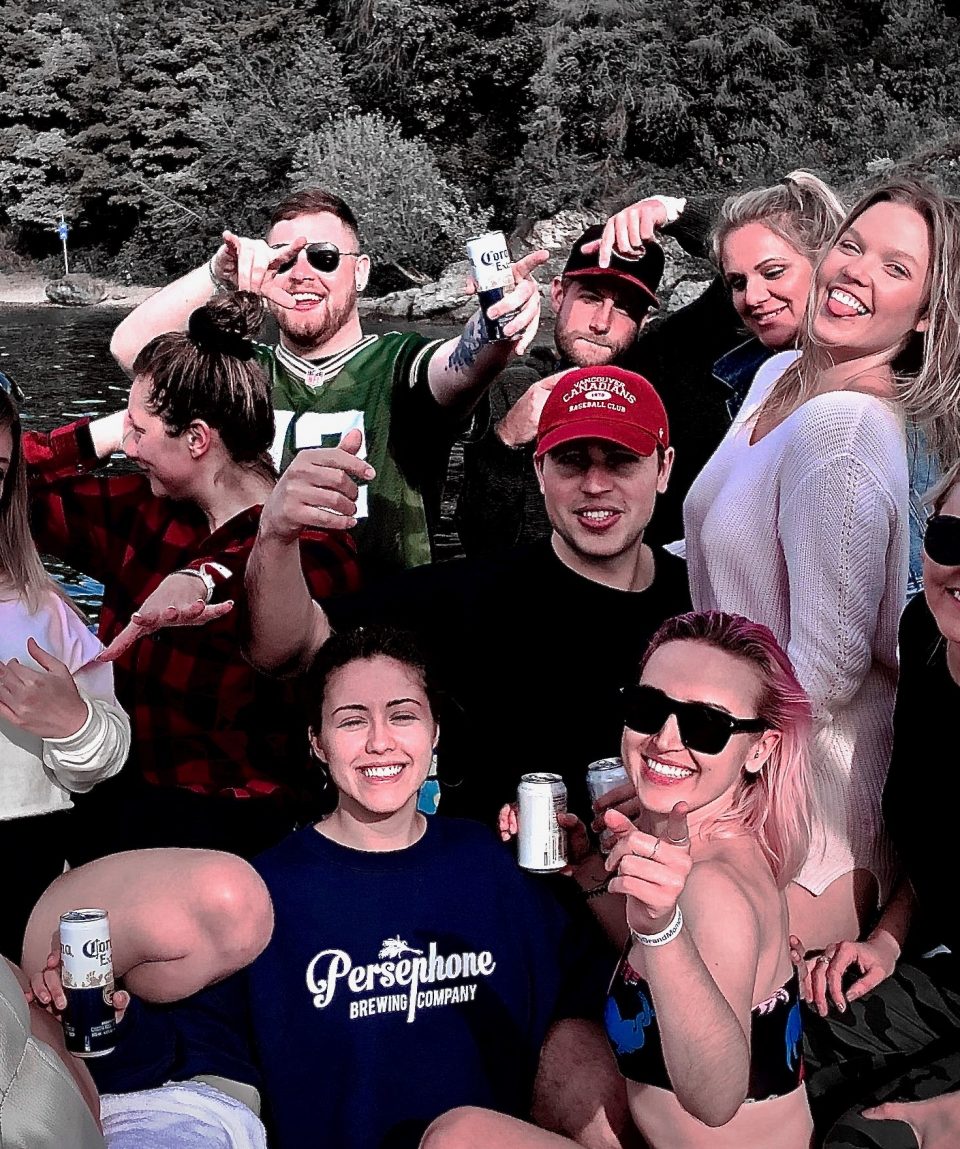 Three Hour Private Charter
From: $700.00 $700.00
Your Personal Private Charter
The specifics;
---
Price –  $700.00 for the first 4 passengers and $25.00 per person thereafter
Passengers – First 4 included in the price, $25.00 each additional person up to 10 passengers max  Children 6 years or younger are free.
Times –  On the hour every hour, based on availability, available time slots are displayed when booking your reservation. if you require a specific time, please email, text or phone us, happy to try to find something that works.
Water Activity Time Allowed – 1-1/2 Hours
Fuel Charges – None, fuel included
Meeting Location – The boat launch docks at the Hotel Eldorado shown below, we also offer a pick-up and drop off service at any of the locations in our Dock Locator in the main menu.
---

What to expect?
The THREE HOUR experience is for people who want to do some swimming, sight-seeing and a tad bit of relaxing all without having to break the bank. This tour is the middle of all of the hourly charters and it allows one and a half hours of the charters time for water activities.
A typical tour could include the William Bennet Floating Bridge and north to downtown, beach mansions of Lower and Upper Mission, views of Quails Gate Vineyards and Gellatly Bay and both sides of the south part of the lake. You can also do a quick run-up to Peachland for some icecream If you have something you would like to see, please make a recommendation in our "special requests" section in your booking
.
Create your booking
Vacation Style

Holiday Type

All about the water!, Watersports for sure!

Activity Level

5 - Lots of water activities

Serendipity - min 4 max 10 / Pontoon - min 4 max 12
All about the Three Hour Private Charter.
The specifics
WHAT TO BRING
– Food and beverages of your choice
– Non-marking white soled shoes or sandals
– No belts or clothing with sharp elements
– Swimsuits and towels
– Sunscreen, Sunglasses, Sun Hat
– Dry or warm change of clothes
– Cameras and chargers
– Windbreaker or raincoat (weather permitting)
– A good attitude and a sense of adventure
WE PROVIDE
– The Captain and Crew
– Bluetooth enabled Kicker sound system  to play your preferred music
– Bottled drinking water
– Floating foam tubes
– Cooler with ice for cold storage (on request)
– DOT approved life vests
NOTE: Please leave ample time if you are parking downtown. The downtown area can be very busy during the summer months. Parking on Cook Road at the Hotel Eldorado has great public parking (single stalls only) for $1.00 per hour.
DOWNTOWN PARKING OPTIONS: On weekends and evenings there is free parking in the parkade of Okanagan Regional Library – Kelowna Branch, 1380 Ellis St or in the street level parking lot of City Hall at the corner of Water St and Doyle Ave.
The tour package inclusions and exclusions at a glance
What is included in this tour?
Items that are included in the cost of tour price.
What is included in this tour?
Items that are included in the cost of tour price.
The price of $151.25 per person is based on a minimum of 4 passengers, if you like to have more than 4 passengers, each additional person is $25.00 to the maximum 8 allowed. ($605.00 two hours – 4 passengers)
Captain
Fuel
Bottled Water
Snacks
Choice of tubing, wakeboarding, thinking or just relaxing. (water activities such as tubing/wakeboarding are allowed 1-1/2 hours or 1/2 of the total time of your tour).
  ***If you like more time, we do offer charters that are specific to water activity. 
What is not included in this tour?
Items that are not included in the cost of tour price.
What is not included in this tour? Items that are not included in the cost of tour price.
Please bring your own personal beverages or lunches. We do provide bottled water and light snacks.
Note; Serendipity is equipped with a kitchenette, bathroom, and a bed, therefore allowing the legal consumption of personal liquor (providing you are of age). If you are thinking of renting a boat, liquor is NOT allowed and is illegal