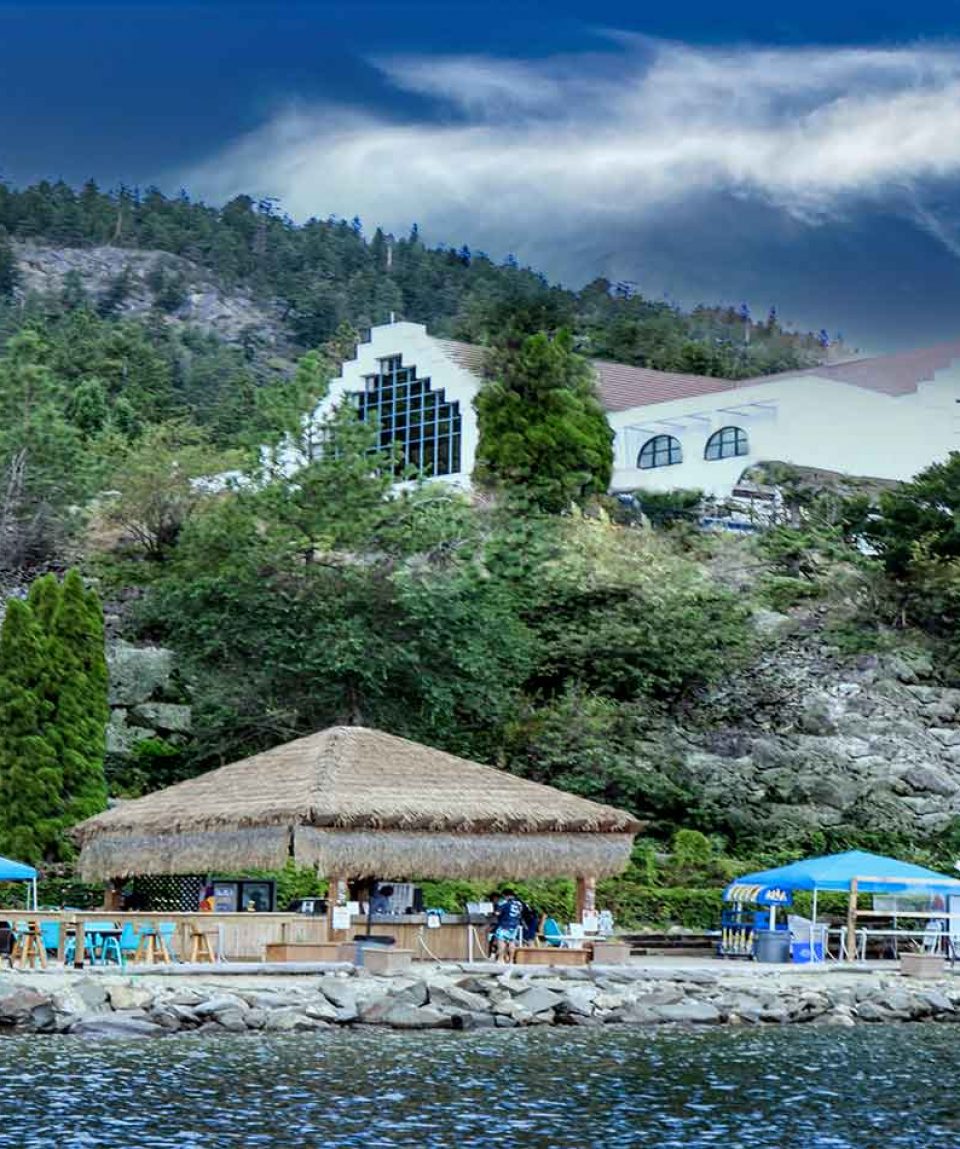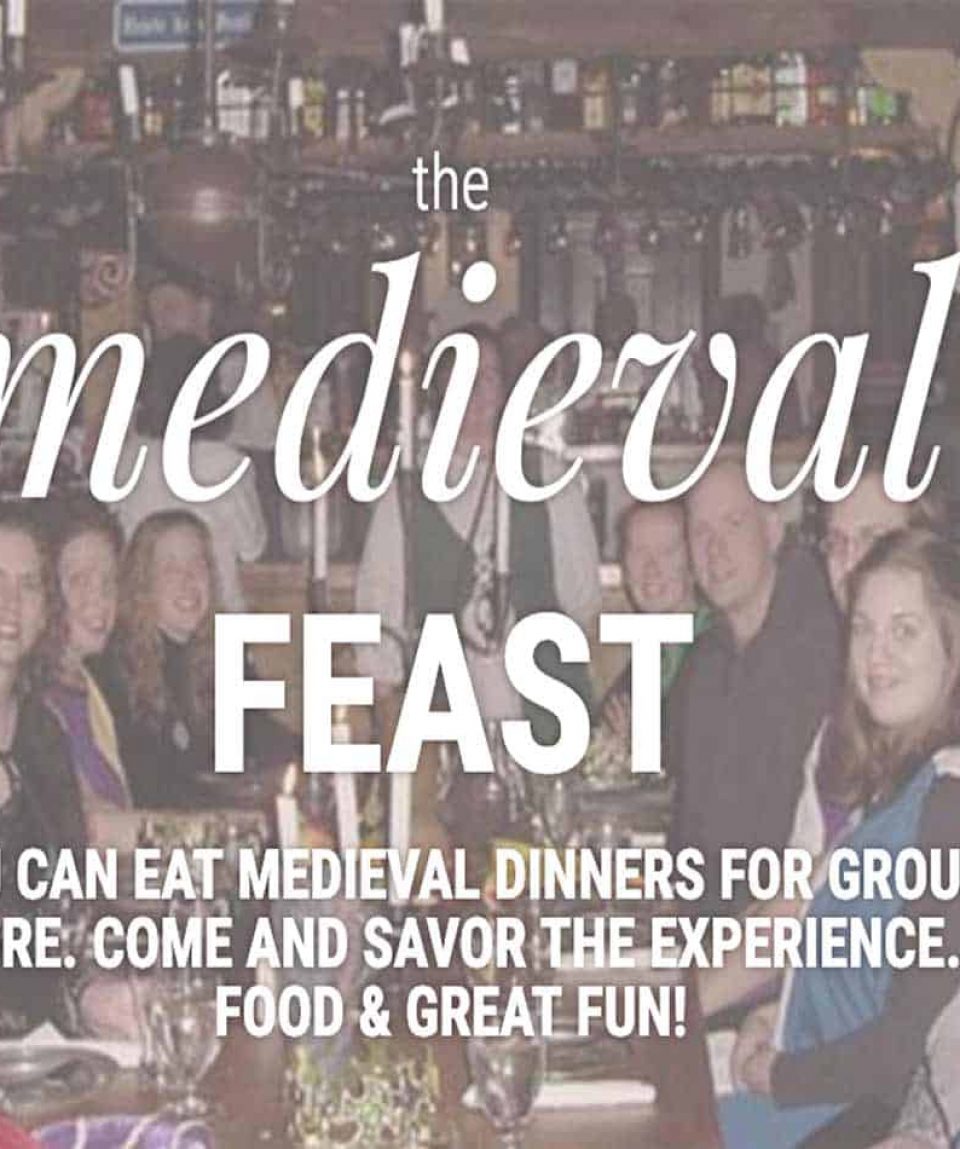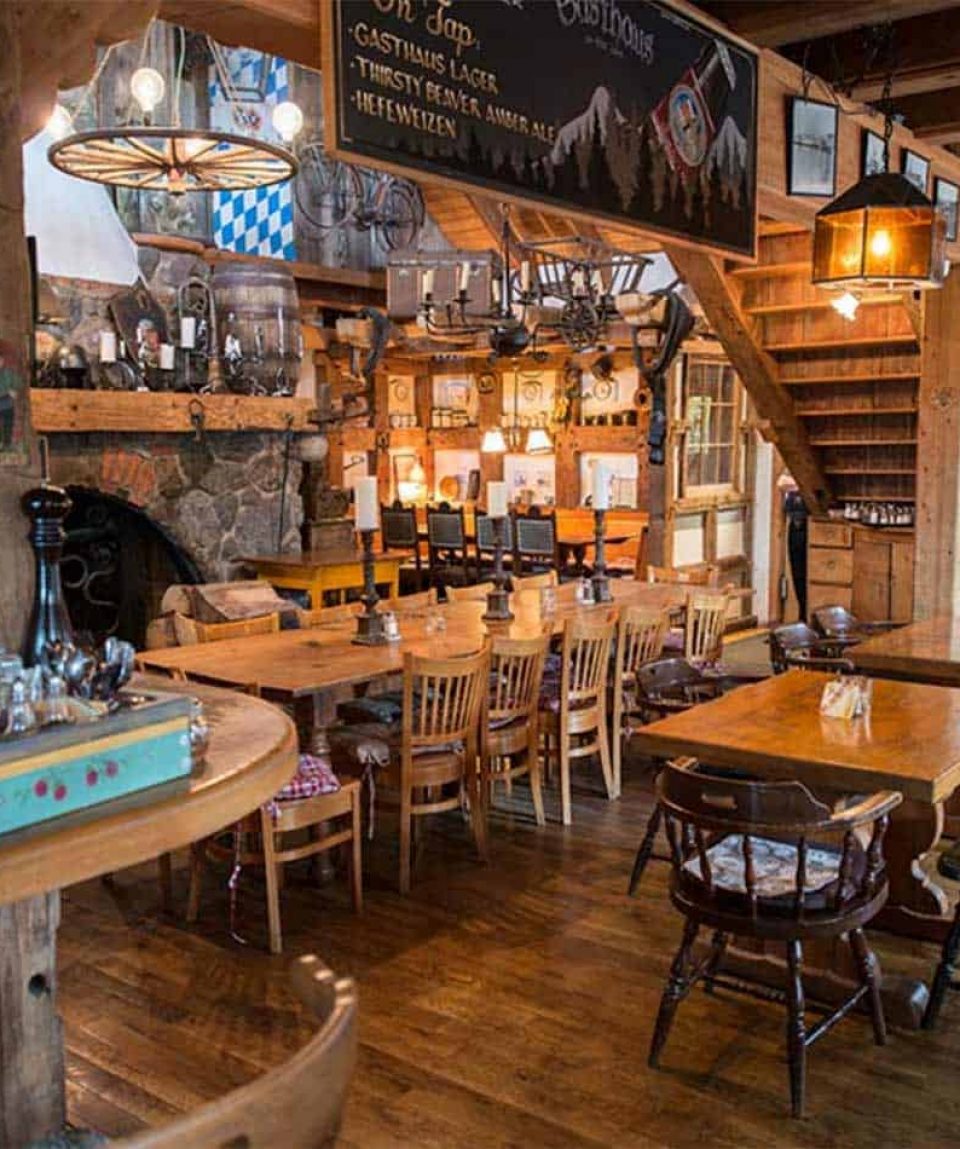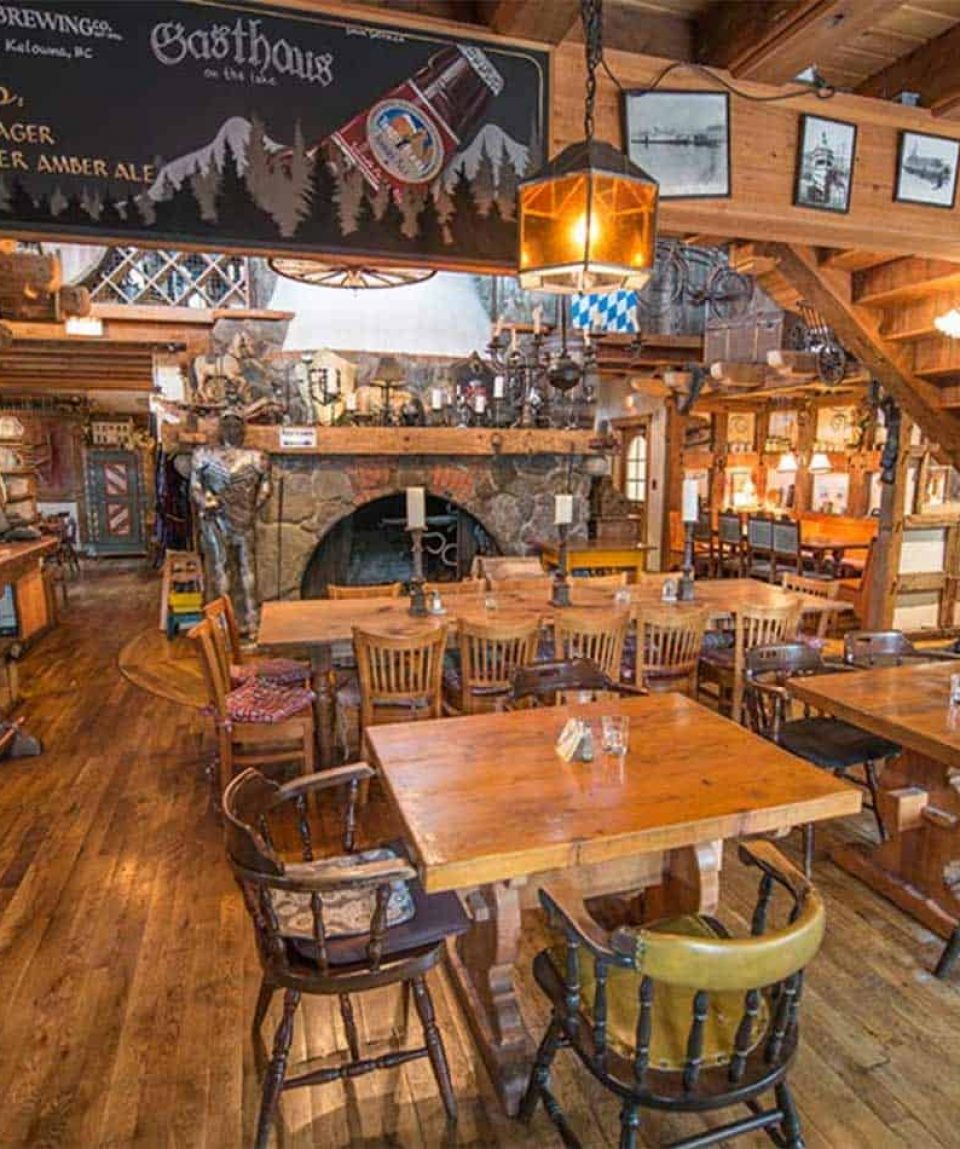 Okanagan's Tiki Tour and Lake Cruise
From: $550.00 $550.00
Expired product
The TIKI TOUR – Okanagan Beach Club
This package is a lot different than the rest and we are extremely proud to be the ONLY ones to offer it!.
In this all day one of a kind package, we combine 2 cruises, one on the east side of the lake where we cruise the downtown sector. Here you can tube by Kelowna's City Park Beach, the Kelowna Yacht Club and Kelownas original resort, The Delta Grand and the Presidential Suites. This is followed up with a cruise past some of Kelowna's finest Multi-Million dollar lakefront mansions and ending at Paul's Tomb. A quick zip across the lake and we finally end up at your destination, the Okanagan Beach Clubs dock.
Once there, you can cool off at Canada's only Tiki Hut and Taco Beach Bar. You are free to walk around this uniquely styled resort where it's all public. Swim in any of their pools, snack at the OBC Bistro and Patio, or even play a round of golf at their 9 hole pitch n Putt. The OBC always has live music or a DJ jammin out the tunes right on the beach beside the Tiki Bar where you can dance or relax to live music while you wait for your return boat for an incredible cruise on the eastern side of the lake  for an incredible sunset cruise and then back to our dock in Kelowna!
This package includes the following:
-A one-hour private boat cruise there, and a one hour cruise back
-two complimentary drink vouchers at the Tiki Bar
-two vouchers for 4 tacos  (2 p/p)
-Access to any of the resort's pools (bring towels)
– access to the resorts Pitch n Putt 9 hole course (not included)
– No fuel charges
– free bottled waters and snacks while on the cruise
– Swim toys and noodles
– 3 Person Tube or wakeboarding (1/2 hour each way)
– Onboard 3 piece bathroom
– Rear electric loungers
– transportation from your hotel to our dock and back ($40.00 p/p option)
.
The Specifics
Cost – The base price for couples is $550.00, the next 4 passengers $75.00 each, last 2 passengers are FREE.
Times – Variable to time of year but generally the departure time is 12 pm and a 1 pm drop-off at the Beach Club. Your return departure time from the Beach Club to Kelowna is 7:30 pm and an 8:30 pm arrival back at the dock.
Capacity – Minimum 2 passengers, maximum 8 (due to new covid19 regulations).
Fuel Charges – None, fuel included
Meeting Locations – Cook Road boat launch at the Hotel Eldorado or the boat launch at the Delta Grand Hotel
Create your booking
l
All about the Okanagan's Tiki Tour and Lake Cruise.
The TIKI HUT TOUR and two cruises combines two cruises, one-one hour long cruise of the lower mission on the west end of the lake, and one 1 hour sunset cruise along the east side of the lake. The sunsets in summer are magical and refreshing, why drive when you can take Serendipity!
After the first cruise, we drop you and your guests off right in front of the Okanagan Beach Club where we introduce you to their staff. We allow 4 hours at the resort to do as you will, after which we meet you back on the same dock where we leave for an incredible sunset cruise back to Kelowna. Nothing better than good friends, a bottle of local wine and some great sounds through our 6 speaker sound system.
The tour package inclusions and exclusions at a glance
What is included in this tour?
Items that are included in the cost of tour price.
Whats included in this tour?
Captain/Guide
one drink coupon per guest
access to any of the pools
access to the 9 hole pitch and put
Bottled water
Snacks
Fuel
Fleece Blankets (for the chilly evenings)
2 Hours water time
What is not included in this tour?
Items that are not included in the cost of tour price.
Whats not included in this tour?
Dinner
Liquors, beers and bottled beverages
Photography accessories like cameras etc.